With a fully certified staff of specialists, we are fully equipped to assist you with all your needs:
4 certified prosthetists, orthotists and fitters
2 technicians
4 office personnel
To stay up to date with industry changes, we always find new ways to improve our techniques so all patients receive the latest technologies available.
Associations and Accreditations
Our goal is to give our patients the equipment and services needed to lead complete and healthy lives. We are proud members of the American Orthotic and Prosthetic Association and are recognized as a certified company by the American Board of Certification.
OUR AWARDS INCLUDE:
Largest Medical Device and Medical Product Developers - awarded by the Indianapolis Business Journal, August 2011
Best Orthopedic Appliances of Indianapolis - awarded by the U.S. Commerce Association, March 2012
Meet Our Team
As a third generation family-owned business with 60 years of experience in the O&P industry, you will receive quality service from each member of our team.
Practitioners
---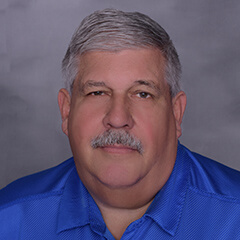 Michael Hobbs, CPO, CEO 1973
Justin Hobbs, BOCO, President 2002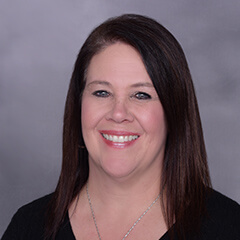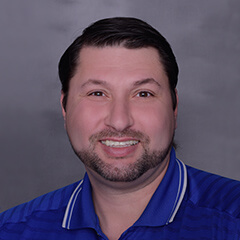 Jimmy Wolfe, CPOA 2012
Office Staff
---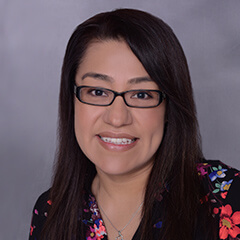 Katia Moreno (Indianapolis Office)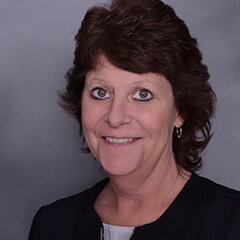 Cindy Chestnut (Bloomington Office)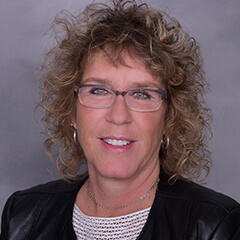 Carey Shanks (Kokomo Office)
Techs
---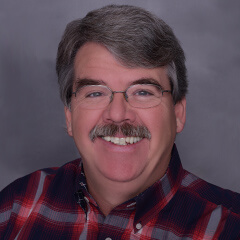 Billing
---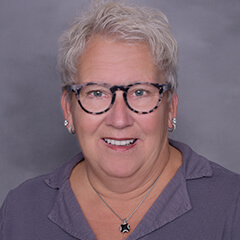 Pat Hobbs
Our Services
Our practitioners take time to get to know each and every patient and their needs. Learn more about how we can help today.
Contact Us
If you have any questions about our products and services or need help, get in touch with us by calling or submitting to our online contact form.